We are really excited to be helping out at the International Women's Day event at Lee Valley on 9-11th March 2018. The event has loads going on across the 3 days – including come and try it sessions for rafting & kayaking, some fun races and competitions (open to all) and some inspirational talks. Check out the event's webpage for more details on the event as a whole.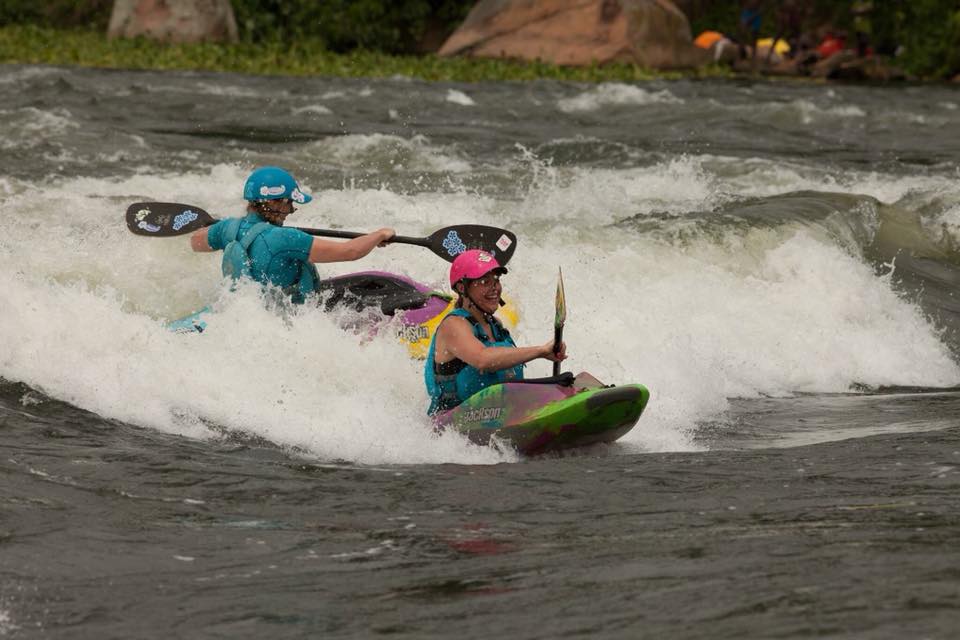 On Friday 9th 5-8pm our head coach, Lowri Davies, is running a fun coached session for any ladies or girls who would like to do some freestyle kayaking. Whether you're a white water paddler who wants to try out freestyle for the first time, or already surfing and doing some moves, we promise a really fun 3 hours in which you'll learn loads, progress your paddling and have a big grin on your face! This session is ideal for anyone who can usually roll (but it doesn't matter if it doesn't always work).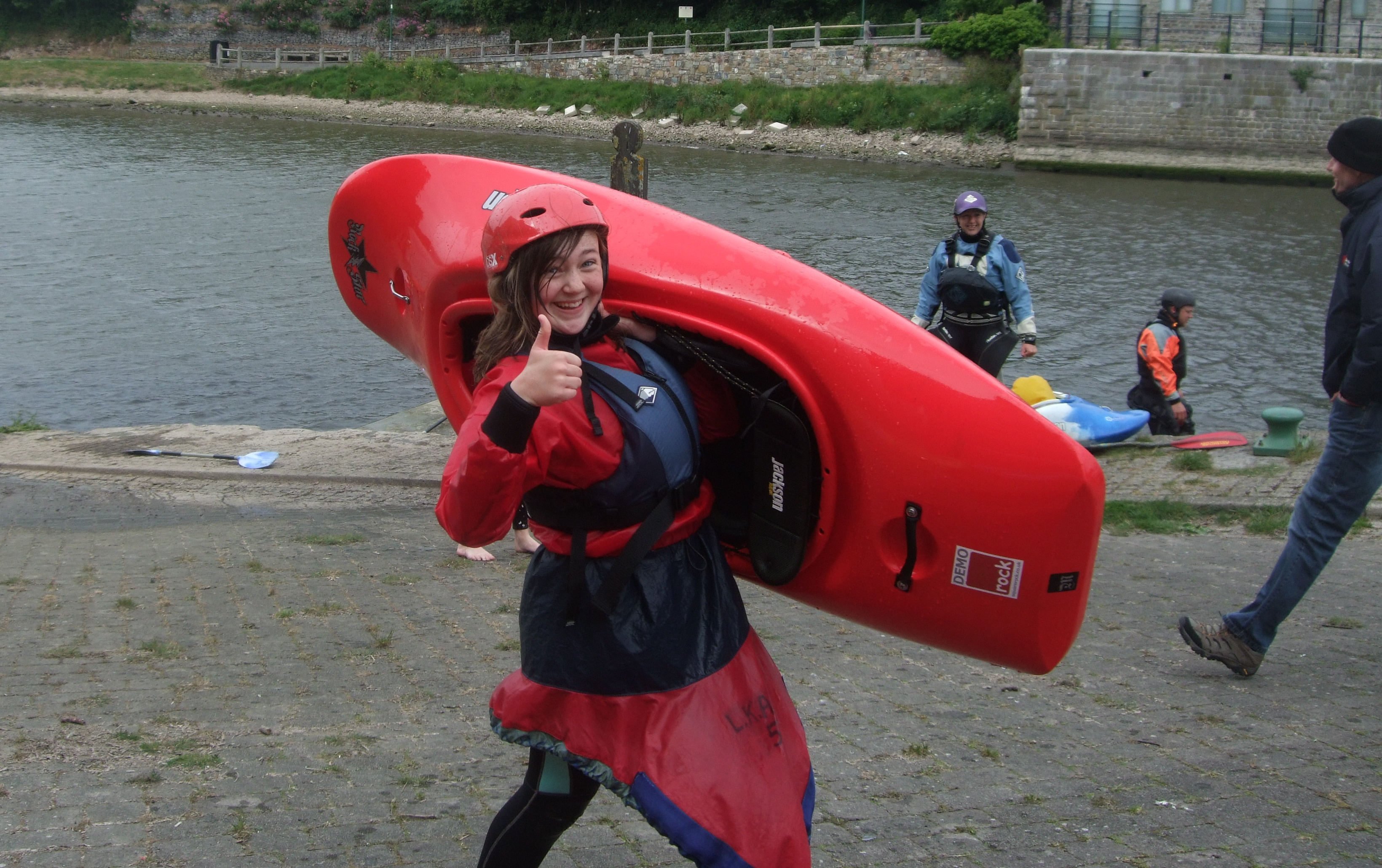 Lowri is not only one of the best coaches in the World, she also knows her stuff better than most when it comes to freestyle. She is current British Champion, European Open Champion, Hurley Classic Champion and ranked 10th in the World! So, who better to learn from?!


We have just 4 places available on this special one-off session, and at the bargain price of £45 for 3 hours of world class coaching these will go quickly! This price includes all water fees (usually £18 for 3 hours). Demo boats are available (additional cost may apply).
If you have any questions, please drop us an email on info@flowfree.co.uk
9th March 2018 5-8pm @ Lee Valley
£45 (including water fees)