FlowFree are proud to announce that we will be providing coaching clinics, workshops and freestyle demonstrations at Paddlefest in Nottingham this March 28-29th. Sessions will include Introduction to Playboating and workshops for nailing your cartwheels and loops.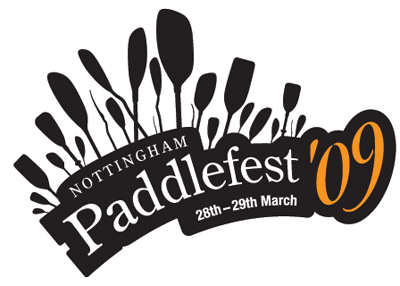 Throughout the weekend we will also be on-hand to answer questions and take bookings, so keep an eye out for stand – we'll have a flag!
For more info see the Paddlefest website, or drop us an email.