6 years after I was last properly on the GB Freestyle team (I did selection in 2010 and 2011 but gave my place away due to other commitments); I decided to see how I faired at the 2015 selection competition last weekend.
I'm super excited to announce I finished joint 1st overall, and have a place on the 2015 GB Freestyle Team!
I was especially proud to win the Lee Valley event, in a borrowed boat, having never paddled that feature before – although I think having no expectations might have actually helped me out there (that, and dancing in the eddy with Islay beforehand). I certainly felt much happier than the previous day at Hurley, where despite getting a good result, I didn't enjoy and felt like I hadn't paddled anywhere near my best – and frankly it all just felt a bit too serious.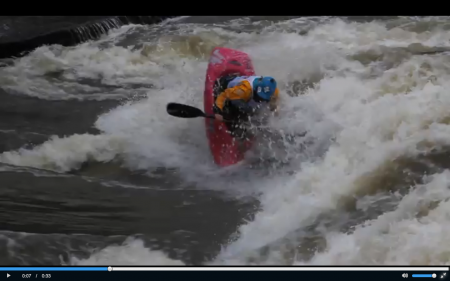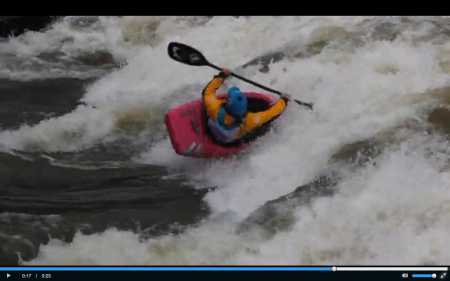 The World Championships are on the Ottawa at the end of August / start of September. I'm now working out how to fit in any suitable practice between a busy summer of FlowFree trips around Europe (Italy in May and Austria in July & August are looking particularly popular), and a whole load of weddings! Looks like a fun summer ahead…
Congrats to everyone who made the GB Team this weekend (not sure full official results are out yet). It was a tough contest with a very high standard of paddling in pretty much every category. It was great to catch up with old friends and hang out with people I've not had chance to in ages, and to see the new talent coming through the ranks. As always, there were some politics (I've not missed that!), but I'd like to give a big shout out to the organisers for their work over the weekend – I was very impressed that they managed to get through the whole Lee Valley event in 2 hours! Top work.
So, the next chapter begins. Exciting times!