Plattling is one of the best freestyle features in the world. Friendly, fun and forgiving – yet almost every hole move and even some wave moves are possible here. Check out this great video from our friend Zofia for an idea of the feature and setting:
We are offering coaching with some of the World's leading freestyle coaches, including former European Champion and 5 x British Champion, Lowri Davies. Lowri is well-known for her fun, relaxed and encouraging style of coaching which will see you progressing quickly, all while beaming ear to ear! Come for as many days as you like, learn some new tricks and enjoy the great atmosphere in this beautiful German town.
Video feedback, demos and structured sessions will help to progress your paddling like never before…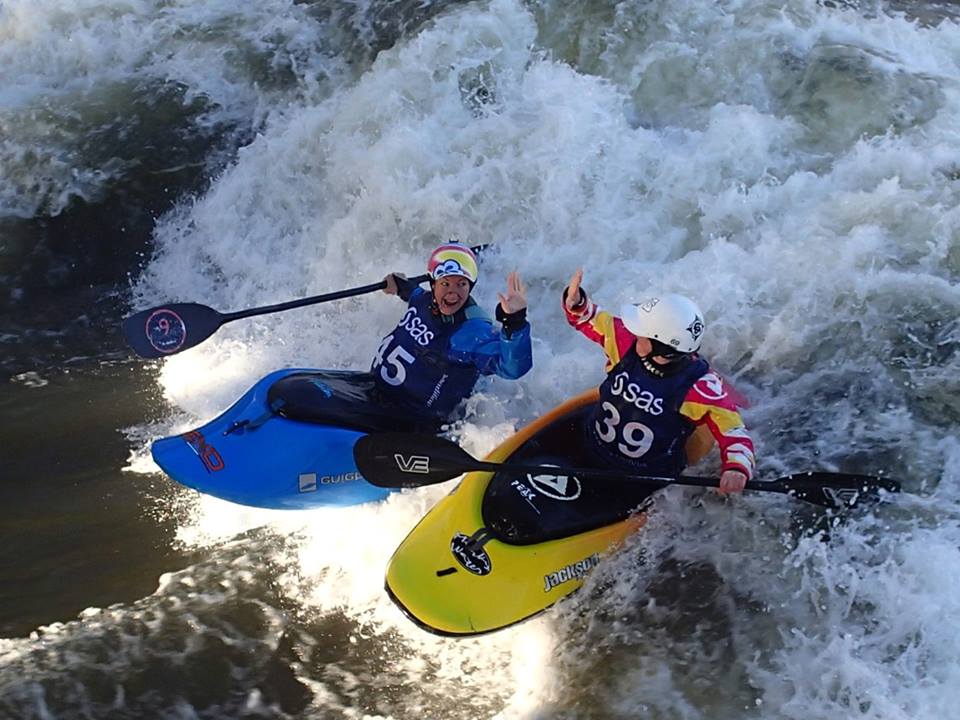 When?
12-19th May 2019 (but flexible!). We are offering flexible start and end dates within this time to allow you to come for the trip length that suits you.
Logistics
Platting is just one hour from Munich Airport, making flying in for a short trip very easy. Camping is available for free next to the feature, or it is just a short walk into Plattling town if you'd rather stay in a hotel.
Cost
Obviously, the cost will depend on the number of days you join us for. Example costing below, but please email us if you'd like to join us for a different length of trip:
2 days: £160
4 days: £260
6 days: £360
For more info, questions or to book please email info@flowfree.co.uk