Earlier this year we spent several weeks in the French Alps, where we had great water levels and super-hot sunshine almost every day 🙂
We ran a variety of trips, bespoke courses and guided river runs around the Briancon / Embrun / Guil / Ubaye area – confidence boosters, white water skills, river leadership skills and playboating days were just some of what we got up to! Here's a few photos to whet your appetite, a full album of photos from our time in the Alps can be found in our photo section.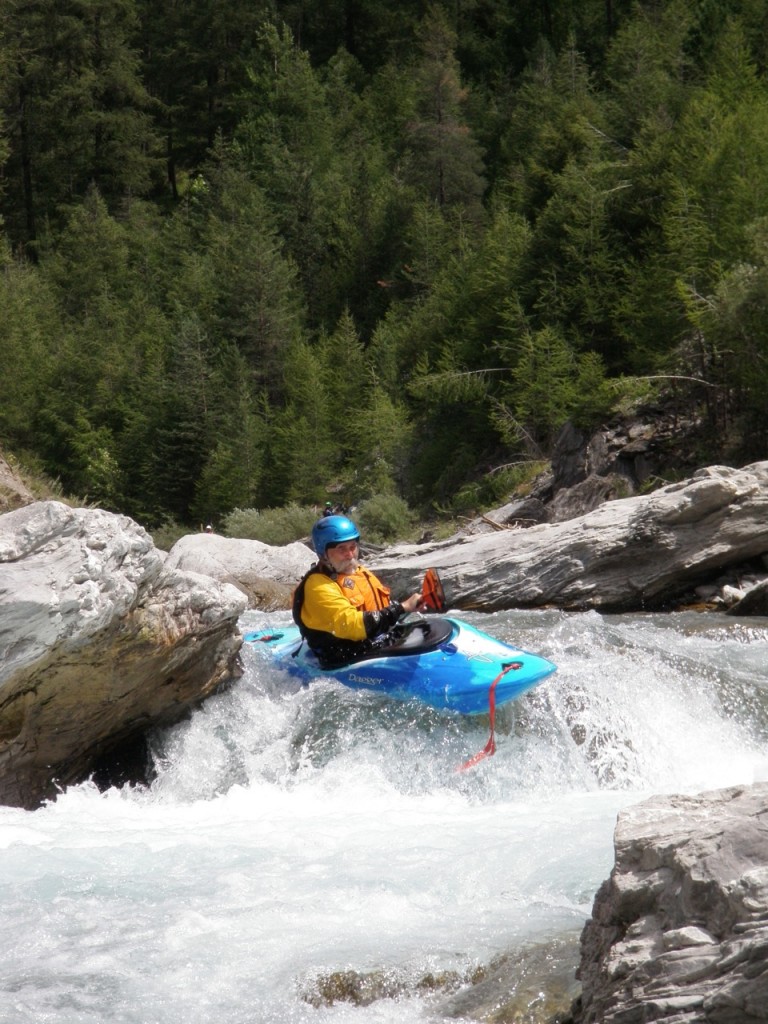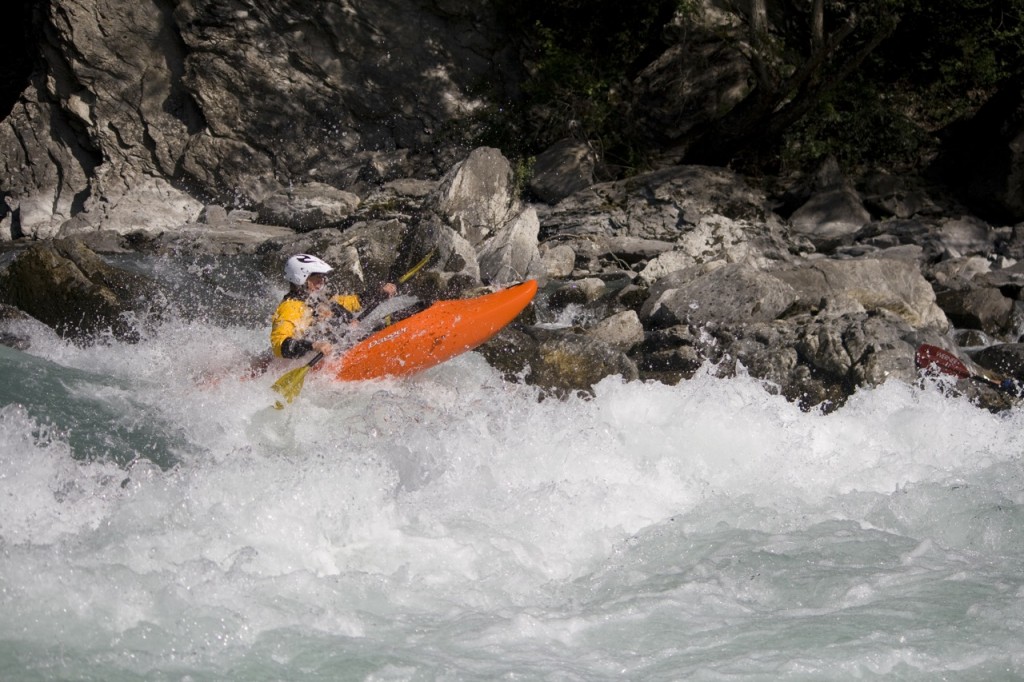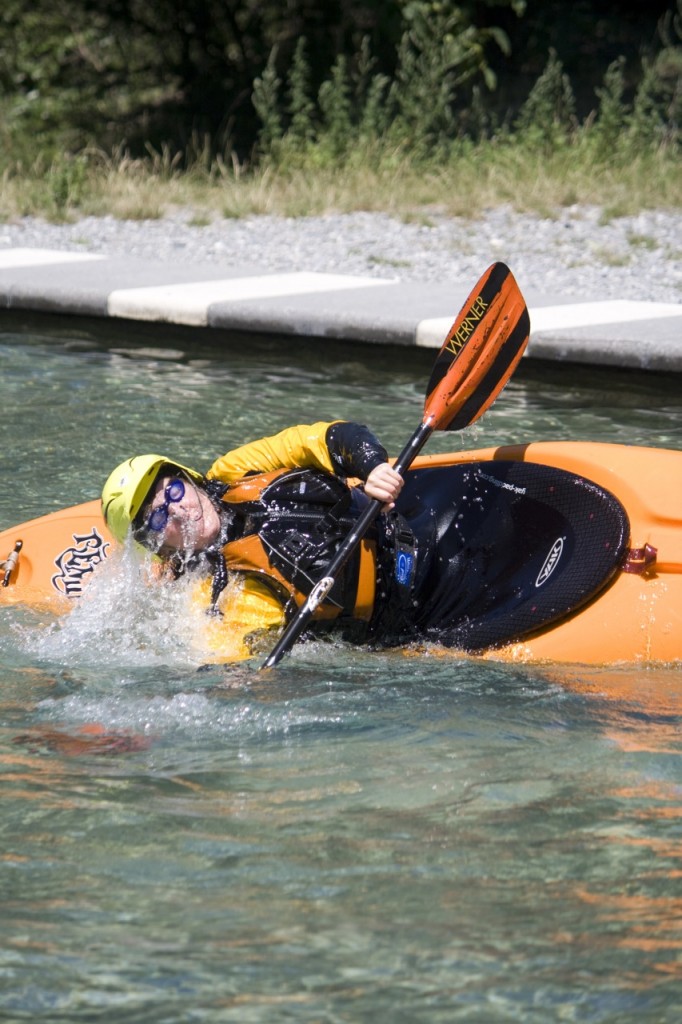 Details of next year's trips will be online soon – so keep your eyes peeled!